PCDC For Double Chin and Body fat removal
What causes a double chin
A double chin, also known as submental fat, is a common condition that occurs when a layer of fat forms below your chin. it is often associated with weight gain, but you don't have to be overweight to have one. Genetics or looser skin resulting from aging may also cause a double chin.
If you have a double chin and want to get rid of it, there are several things you can do.
Surgical Treatment
Liposuction:
This procedure removes fat from beneath the skin and sculpts the chin and neck contour. "We make a small incision under the skin, insert a tube and suck out the fat," says Ishii. Liposuction typically requires only a local anesthetic to numb the general area.
Face-lift:
This surgery allows doctors to remove fat and loose, saggy skin around the chin and neck, removing a double chin. "Most people are asleep under general anesthesia, though it is possible to do with a local anesthetic," says Ishii.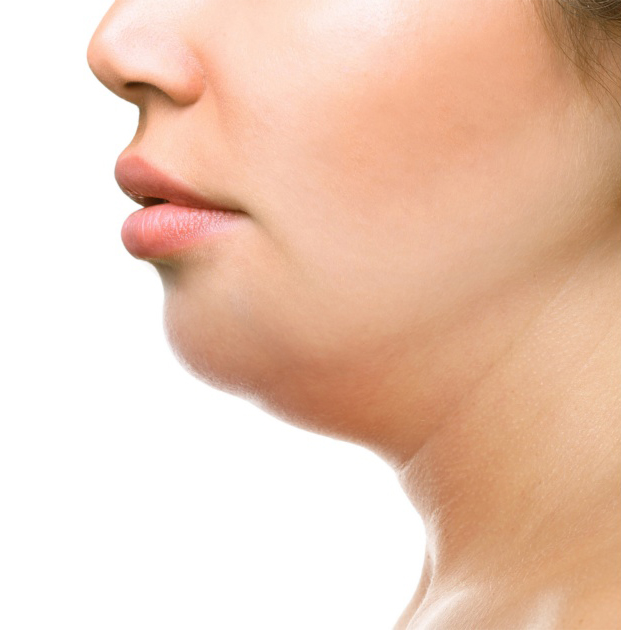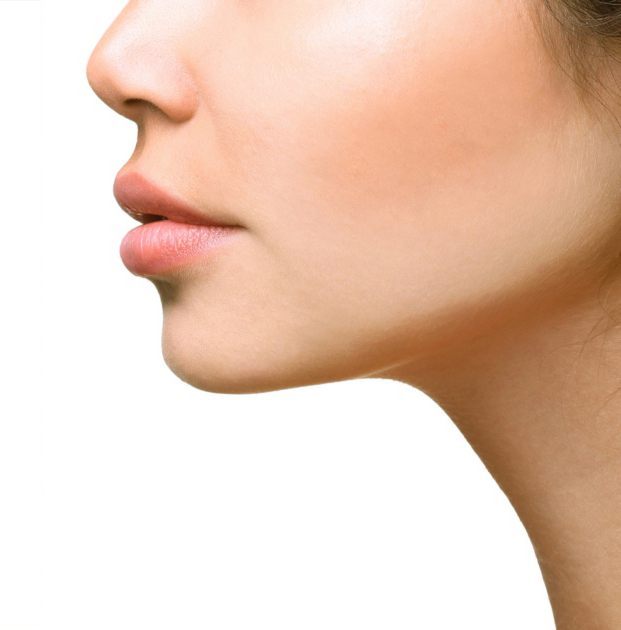 PCDC:
PCDC (Phosphatidylcholine deoxycholate ) micro-injections which are injected locally into the targeted treatment areas.
The fat cells absorb the PCDC and become slightly inflamed and then harden. The hardened fat cells break down within a few weeks and are eliminated via the body's natural processes.
Using a fine needle, the PCDC solution is injected into fat deposits, typically in the abdomen, face, hips or back. For large areas such as the stomach, as many as 120 injections may be required at one time. Sometimes the shots are administered using a rapid-fire instrument called a "mesogun" rather than a syringe.
This Procedure can help you get rid of that unwanted fat below your chin or any part of your body, and all without requiring any surgery! There is no need for liposuction for that saggy chin and neck or other part of the body. All you need is an injection. You can get rid of your double chin, and there are no incisions, no stitches, and no scars.
Once injected, Kybella/PCDC causes the breakdown of unwanted fat. In just a short amount of time, you should start to see the fat melting away; you will have a firmer neck area and no more double chins.
some times we need to tight or lift the loose area with laser ,PDO Thread or any other procedures.