Dermal fillers, sometimes called soft tissue fillers, are substances designed to be injected beneath the surface of the skin to add volume and fullness.
Substances used include:
Calcium hydroxyl apatite, which is a mineral-like compound found in bones.
Hyaluronic acid, which is found in some fluids and tissues in the body that add plumpness to the skin.
What dermal fillers can do
Plump thin lips and boarder of the lips
Enhance shallow contours
Soften facial creases and wrinkles
Improve the appearance of recessed scars
Reconstruct contour deformities in the face
Dermal fillers can be very helpful in those with early signs of aging, or as a value-added part of facial rejuvenation surgery.
What dermal fillers can't do
For some patients, surgery such as a facelift, brow lift or eye lift may be the best approach. Minimally invasive rejuvenation treatments, such as soft tissue fillers, cannot achieve the same results, but may help delay the time when consideration of a facelift becomes appropriate. dermal fillers are temporary treatments for facial aging and that ongoing treatments will be needed for long-term results.
How long dermal filler last?
The answer is that it depends on the type of dermal filler you're using and the person and type of body. Some dermal fillers can last for six to twelve months, and other dermal fillers can last up to five years.
Is it better to get Botox or Fillers?
Compared to Botox, fillers are just as effective. More importantly, the results last longer.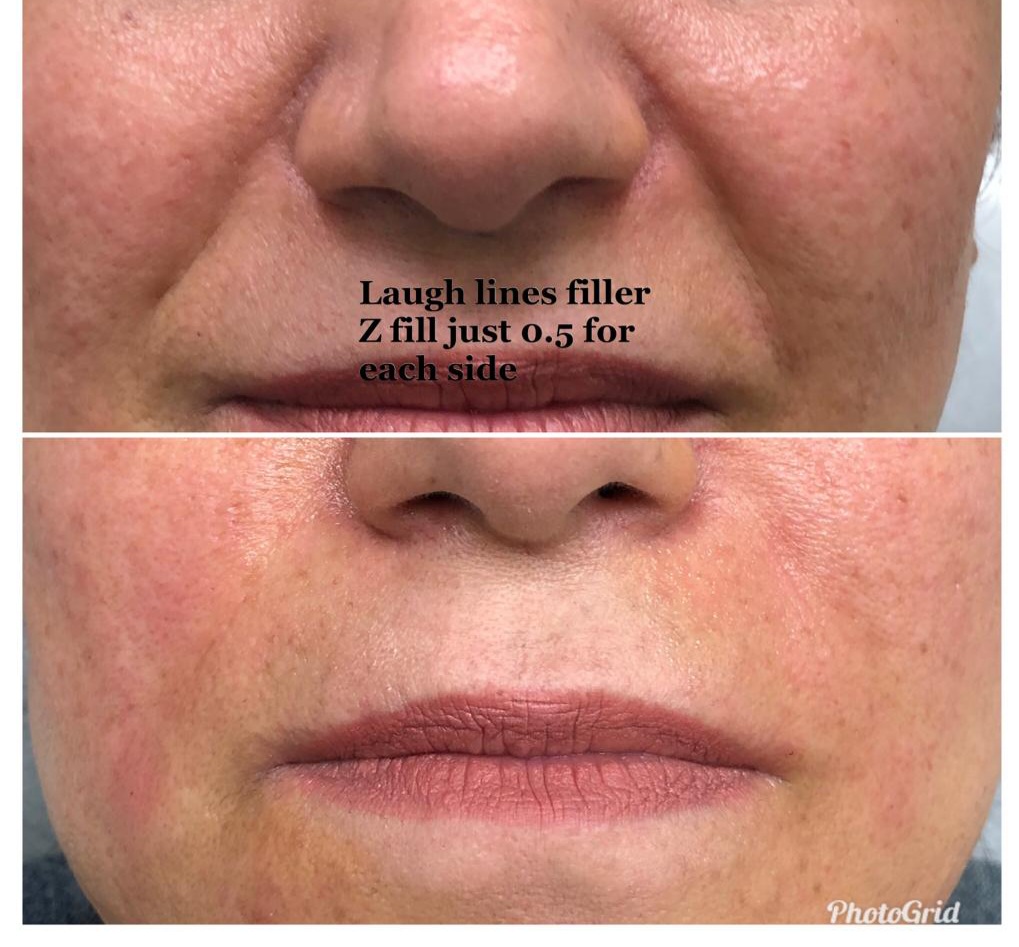 filler injected into the skin to help fill in facial wrinkles, and restoring a smoother appearance. Most of these wrinkle fillers are temporary because they are eventually absorbed by the body. Some people need more than one injection to achieve the wrinkle-smoothing effect. The effect lasts for about six months or longer depending to the person and skin type. Treatment is often combined with Botox Cosmetic for optimal results and a naturally refreshed appearance.