Manochehr Samya
After more than 30 years in the health care sector, working in various areas such as ICU, ER, Surgery units, footcare nurse, IV nurse, and most recently working with Indigenous Canadians in First Nation's communities in Northern Canada, I'm wondering what my passion is and what I'm great at.
It involves working with men & women to help them attain physical and mental health and happiness. When I was standing in front of the mirror a few years ago, I noticed wrinkles that I hadn't noticed before, and I wondered why I still felt younger than my age, but my skin looked different. Then I noticed I was focusing on my health but forgetting that our skin is the greatest organ in our body and requires the same level of care and attention as the rest of our bodies.
Then I decided to use my career path and add some arts to it to aid me and some others look and feel younger, so I started learning about skin and medical cosmetics, then earned a certification in cosmetic injection (treatment), laser, thread lifting, and more, and was able to develop individual treatment plans to help achieve a beautiful you on the inside and out.
I opened a cosmetic clinic in downtown Barrie after working in other cosmetic clinics in New market and Toronto to be able to give my services to my hometown and the Simcoe area.
I recommend visiting with a client first and listen to their issues before advising them on the various sophisticated therapies that are available to fulfil their needs. I believe that by working together, we'll be able to formulate a strategy for each person to move forward in the best possible way and look and feel their best.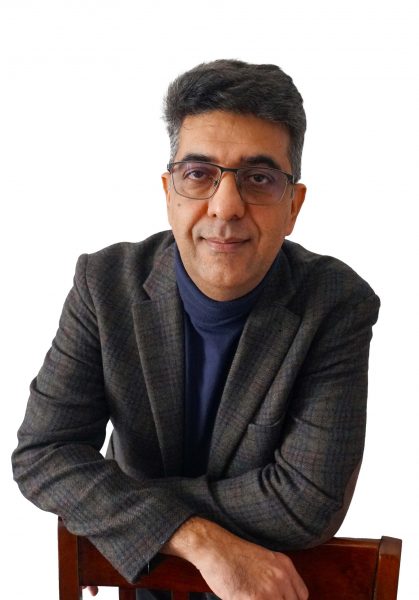 Shamim Khani
She is a full-time wife and a mother who is generous with her care. She earned her Artist license from the Phi Shading Academy, where she specializes in  Microblading + Shading, and Powered Brow. She is devoted to her work, and this is what defines her work. She deems it an honor to assist individuals in enhancing their beauty. She began providing her services in our cosmetic clinic shortly after it launched.